Welcome to our website! Please feel free to browse what we have to offer and how we can help you achieve your financial goals.
Commitment, Flexibility, Integrity, Kindness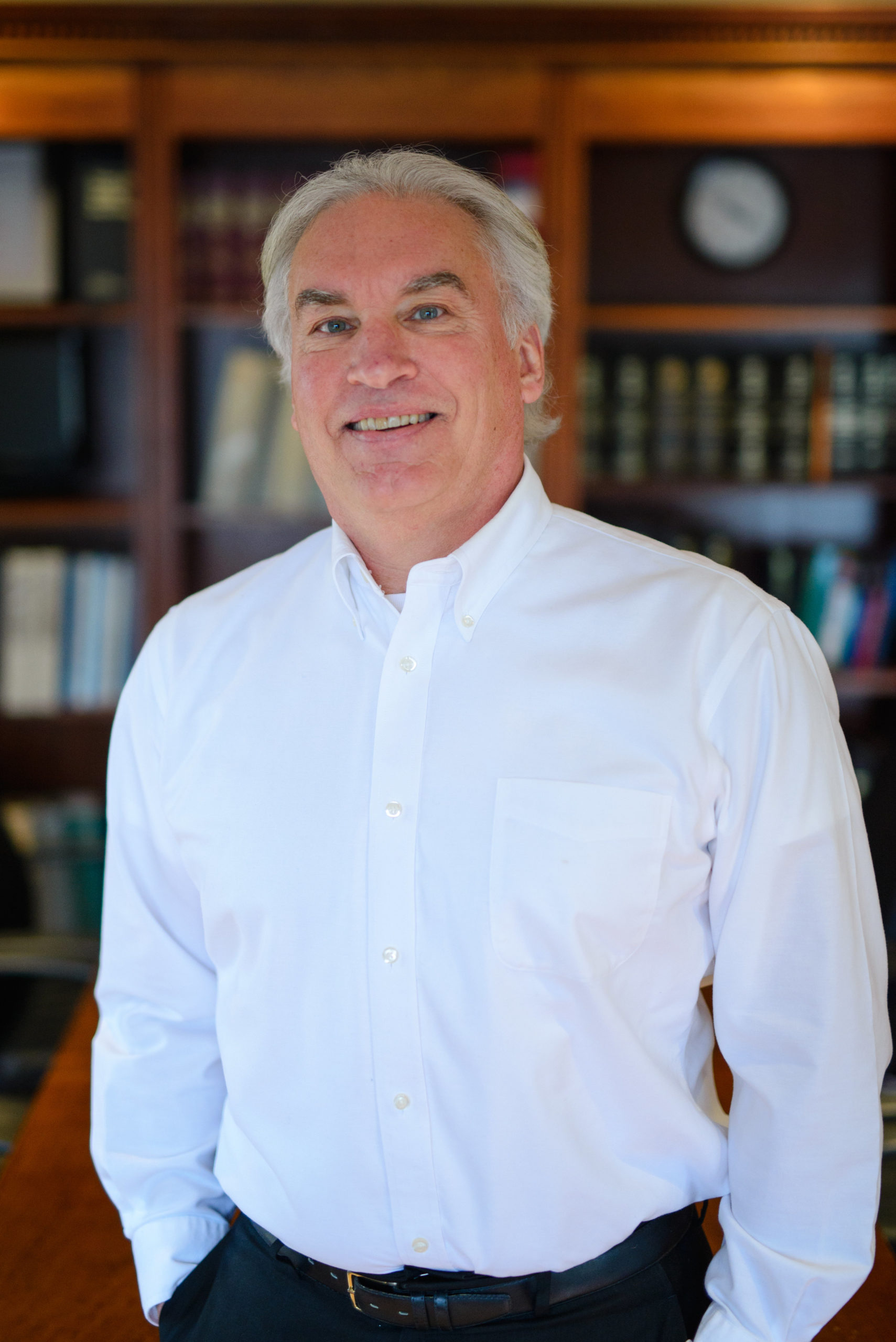 John founded Armstrong Wealth Management to provide a holistic approach in helping clients identify their financial objectives and implement effective strategies to pursue those goals in a cost-effective manner. He has extensive experience in the financial services industry, and previously worked as a Certified Public Accountant.
Check the background of investment professionals on FINRA'S BrokerCheck.
Armstrong Wealth Management